Dealing with Difficult Behavior
Hitting, back talk, disrespect, and all kind of "bad" behavior
Description
At the end of this workshop, you will:
Understand behavior and be on the same team with your child.
Operate throughout your parenting journey as a CONFIDENT parent.
Learn applicable strategies in dealing with the most difficult behavior that you are experiencing.
Be able to have more cooperation from your child and less defiance.
Duration 1.5 hours + Q&A
Price: 55$
Date: Thursday 9th of March at 12:00 pm UAE/ 10:00 am BEY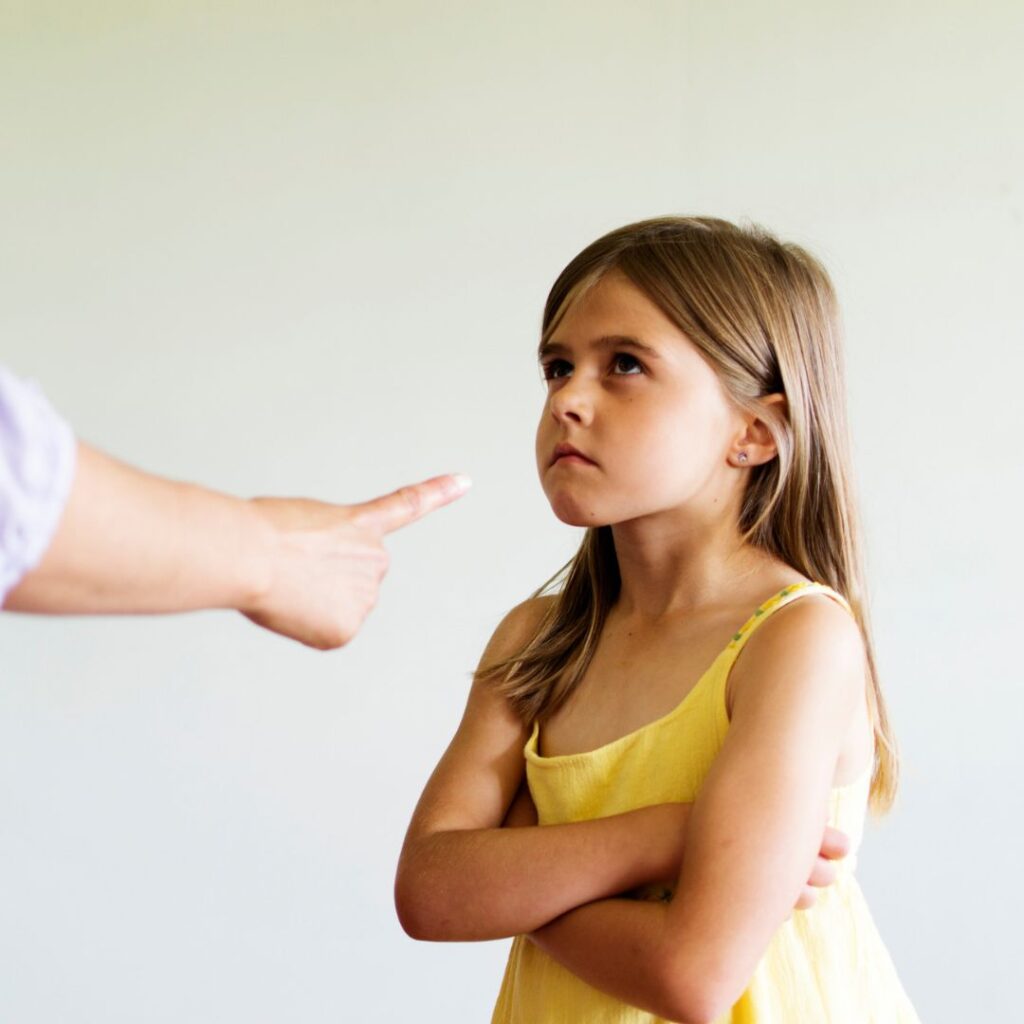 Pre-booking is open, please subscribe now.
Put me on the waiting list!